The 2015 Chevrolet Silverado 1500 and the 2015 Ford F-150 tried to outdo the RAM 1500, and once again they fell short.
What was it for this time? The three vied for first place in Motor Trend's 2015 Half-Ton Pickup Shootout which evaluated their performance based on standard testing without load, limit handling without load, tow-testing with a 7,000 lb. trailer, payload testing with 1,000 lbs., and fuel economy testing.
It didn't take long before the RAM 1500 revealed itself the winner. With an EcoDiesel engine under the hood, this potent RAM truck has an advantage over competitors (the EcoDiesel engine gets 156 more miles than the Ford F-150 EcoBoost, for instance).
"In the end, the RAM EcoDiesel's excellent ride quality both loaded and empty, torquey engine,smooth and intelligent transmission, ease in towing, comfortable and refined interior, and best-in-test fuel economy proved the winning combination," explained Scott Evans, Associate Editor of Motor Trend Magazine.1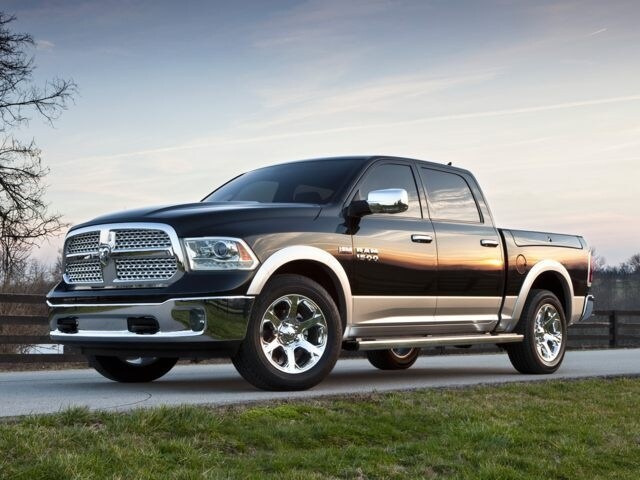 Drive a winning truck conveniently in Morgan, UT simply by visiting our dealership, Young Chrysler Jeep Dodge RAM!
SourcE:1http://media.chrysler.com/newsrelease.do?id=16235&mid=1